NEW in stock
BELL B30D
Choice of Six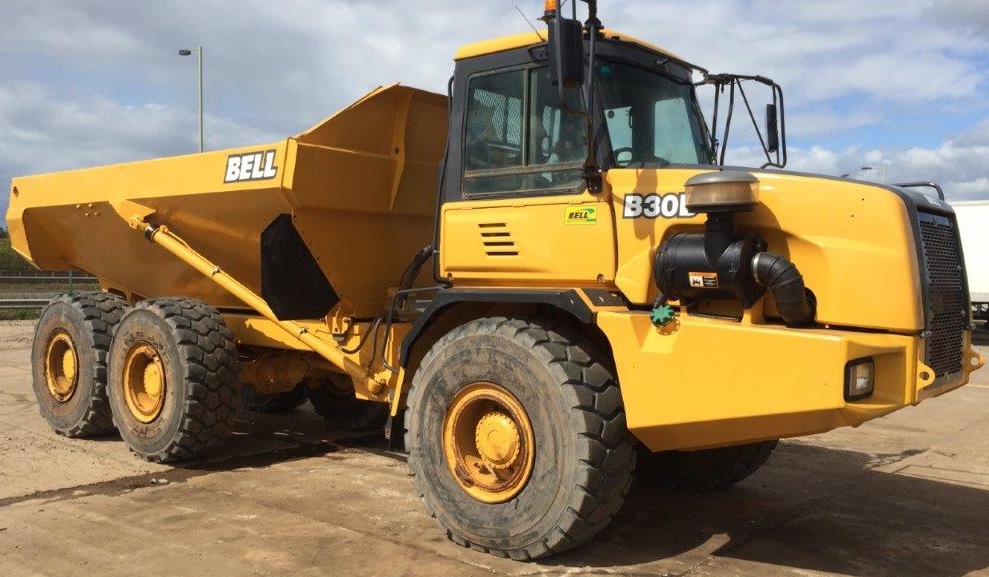 We have close relationships with a wide range of Original Equipment Manufactures(OEM). This ensures we can secure the best prices and lead times for you.
Wear Parts for Crushers
- Jaws, Mantles, Liners, Screen Meshes
Asphalt Plant Parts
- Liner Plates, Mixer Arms, belts, Chains
Undercarriage Parts
- Track Links, Rollers, Sprockets, Idlers
Hydraulic Parts
- Seal Kits, O-Ring, Filters
Engine Parts
- Pistons, Rings, Gaskets, Seals, Filters
Crushing and Screening Plants
Asphalt and Bitumen Plants
Paving Equipment
Other equipment: - Mining Dumper Trucks, Face Shovels, Wheel Loaders, Bulldozers, Excavators and Generator Sets.
Visiteurs français: Nous avons traduit notre page d'accueil en français; veuillez cliquer ici.
Visitantes portugueses: A página inicial do nosso site já está traduzida para português; clique aqui para aceder.
Meckow Limited supplies a wide range of New and Used equipment to the Worldwide Construction and Mining Industries.